For Hospitals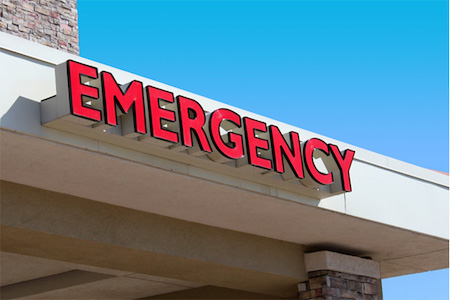 Victoria Emergency Associates deeply understands the importance of emergency services to our client hospitals and is dedicated to developing mutually-beneficial, long-term partnerships. We strive for standardization of care that is grounded in evidence-based medicine and universally acknowledged best practices. We are dedicated to data-driven process improvement and our patient-focused approach leads to consistently excellent levels of care.
VEA was started in 2002 by Dr. Jim Brand, covering the Emergency Department of DeTar Hospital in Victoria, Texas. Providing quality service to DeTar has allowed our company to grow organically since then.
In 2007, Victoria Hospitalist Associates, LLC was formed to create a sister company to VEA. VHA then started the first hospitalist service in Victoria. In 2013, Guadalupe Urgent Care, LLC was formed to assist Connally Memorial Medical Center in staffing its start-up, Connally Memorial Urgent Care.
Caring physicians providing quality healthcare is the goal of all VEA related endeavors.
Our Services
Emergency Department
Emergency medicine is VEA's expertise. Our approach and experience helps our partner hospitals, many in smaller communities, stay current and competitive. We believe that everyone deserves high quality care and strive to achieve this in all hospital Emergency Departments.
Hospitalist
VEA' s sister company, Victoria Hospitalist Associates provides full-time general medical inpatient care, as well as leadership in their respective hospitals.
Urgent Care
Urgent care is proving to be a natural extension of the services provided in the Emergency Department. VEA physicians and advanced-degree practitioners now staff and manage Urgent Care Centers, beginning in LaVernia, Texas.