For Patients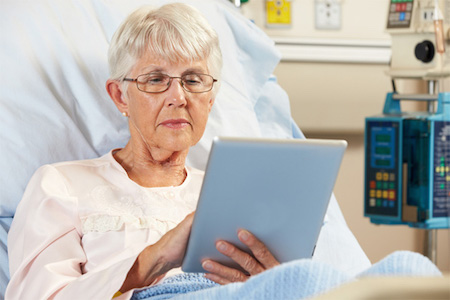 Pay your billThank you for allowing us to care for you or your loved ones during your recent visit. Our practice is built upon a foundation of compassion, and it is our sincere hope that this came through in your experience. Will you take a moment to complete a brief patient survey? Your feedback will not only further our education as caregivers, but help to ensure the highest quality care for future patients and their families.
Patient Surveys
Select the facility where you received treatment to take our feedback survey.
Connally Memorial Medical Center
Heart of Texas Healthcare System - Brady
Billing Questions
For questions about billing, call 800-833-9986.